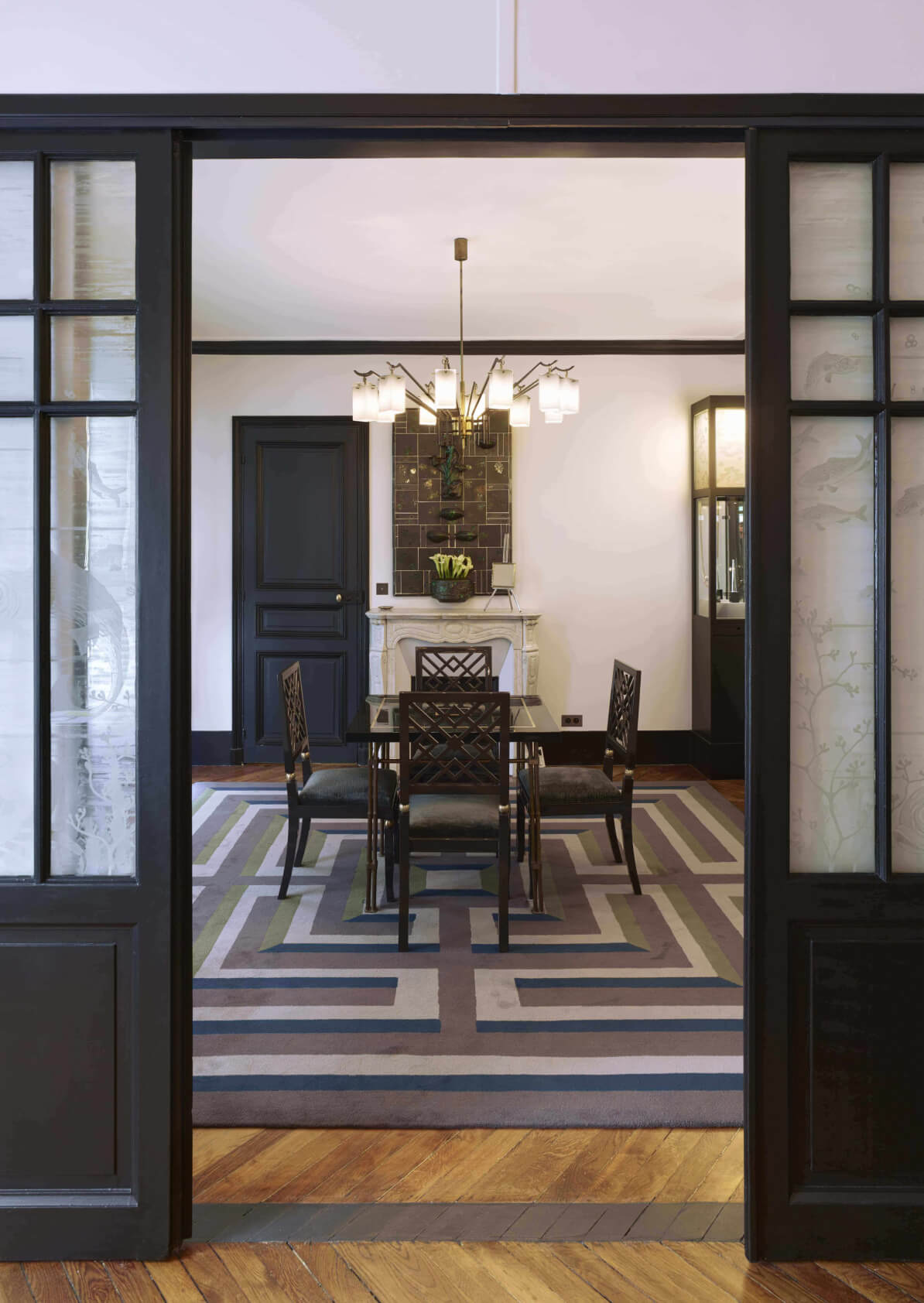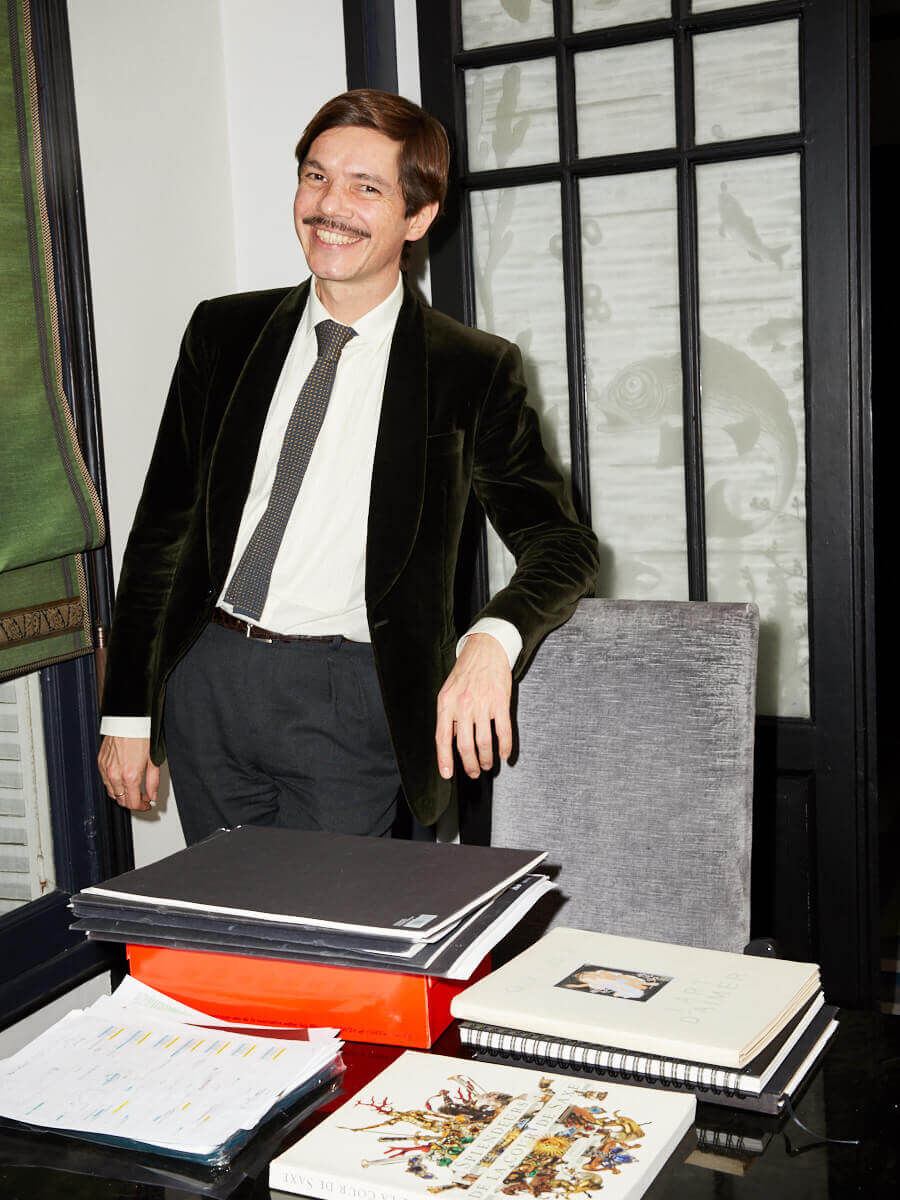 Welcome,
If my drawings are an expression of my intimate universe, they are always crafted with meticulous precision.I only draw jewellery that can be brought to life.
Each of my jewellery pieces tells a story.
I enjoy bridging the past and the future, by transforming treasures from the past and creating signature jewellery.
I invite you to enter into the confidence of my universe, where we can share our stories and co-create unique jewelry together, or simply come and discover my signature collections and unique pieces of High Jewellry.
Jeweler and Creator
217 Rue St Honoré,
75001 Paris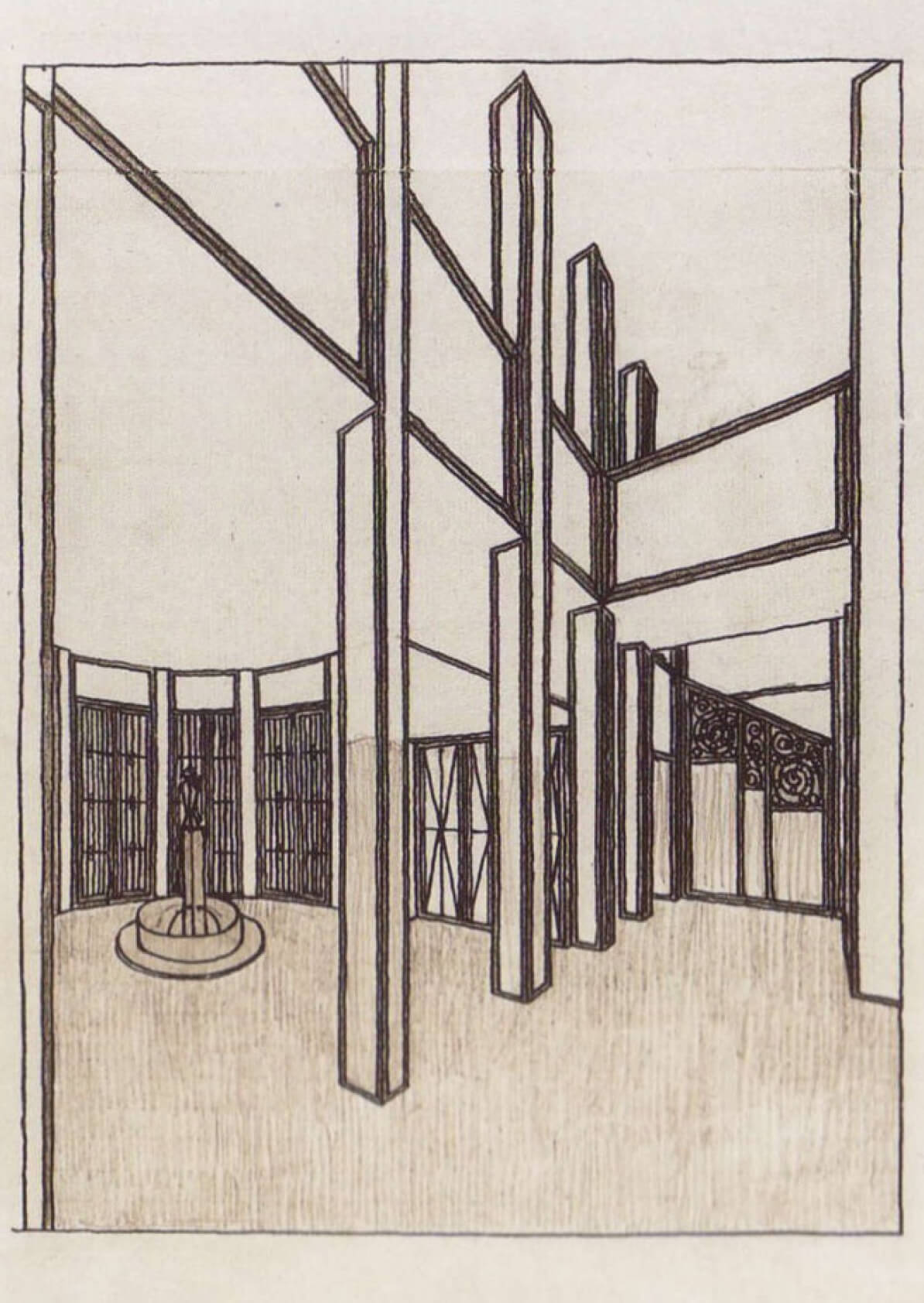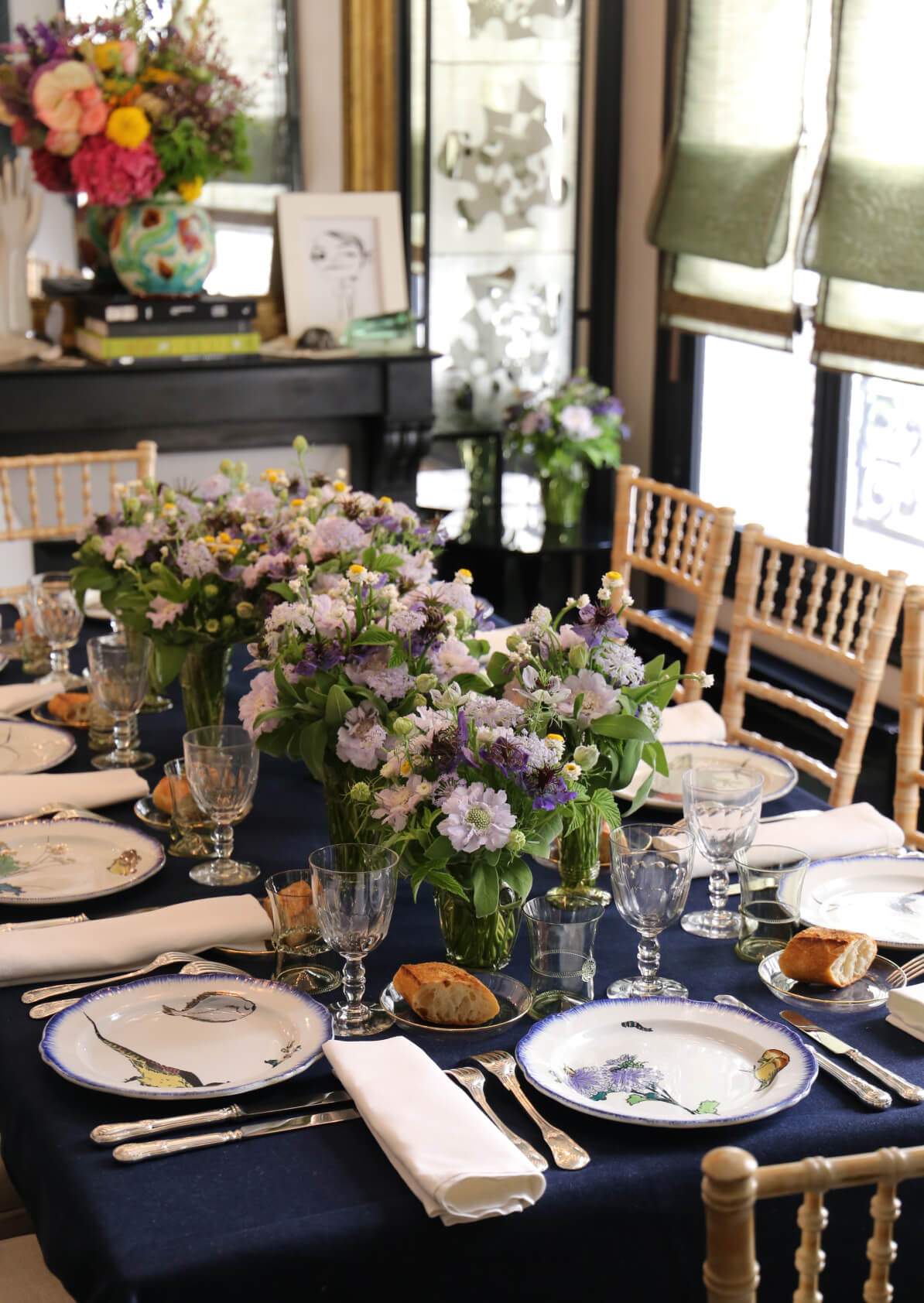 Points of sale
UK

Dover Street Market London
18-22 Haymarket, West End,
London SW1Y 4DG

Visit website

United States

Dover Street Market Los Angeles
608 Imperial St, Los Angeles,
CA 90021

Visit website

United States

Twist
30 NW 23rd Place, Portland,
GOLD 97210

Visit website

United States

Dover Street Market New York
160 Lexington Ave, New York,
NY 10016

Visit website

United States

Cayen Jewelers
Mission St, Carmel-By-The-Sea,
CA 93921

Visit website

United States

Justoneeye
915 N Sycamore Ave, Los Angeles,
CA 90038

Visit website

United Arab Emirates

THAT Concept Store
Mall of the Emirates,
Sheikh Zayed Road - Al Barsha 1,

Dubai

Visit website

Australia

Christine On Collins
Level 2, 14 Collins St
Melbourne, 3000

Lebanon

Sylvie Saliba
2 park avenue,
Bab Idriss, Street

Visit website

Unites States

Mayfair Rocks

19 Main Street, East Hampton,

Ny 11937

Visit website