Arrival in Paris at the École de la Chambre Syndicale de la Couture Parisienne

Years of apprenticeship with Yves Saint Laurent and Loulou de la Falaise

The Lanvin-Alber Elbaz years as artistic director of couture jewellery

Elie Top France was born with Mécaniques Célestes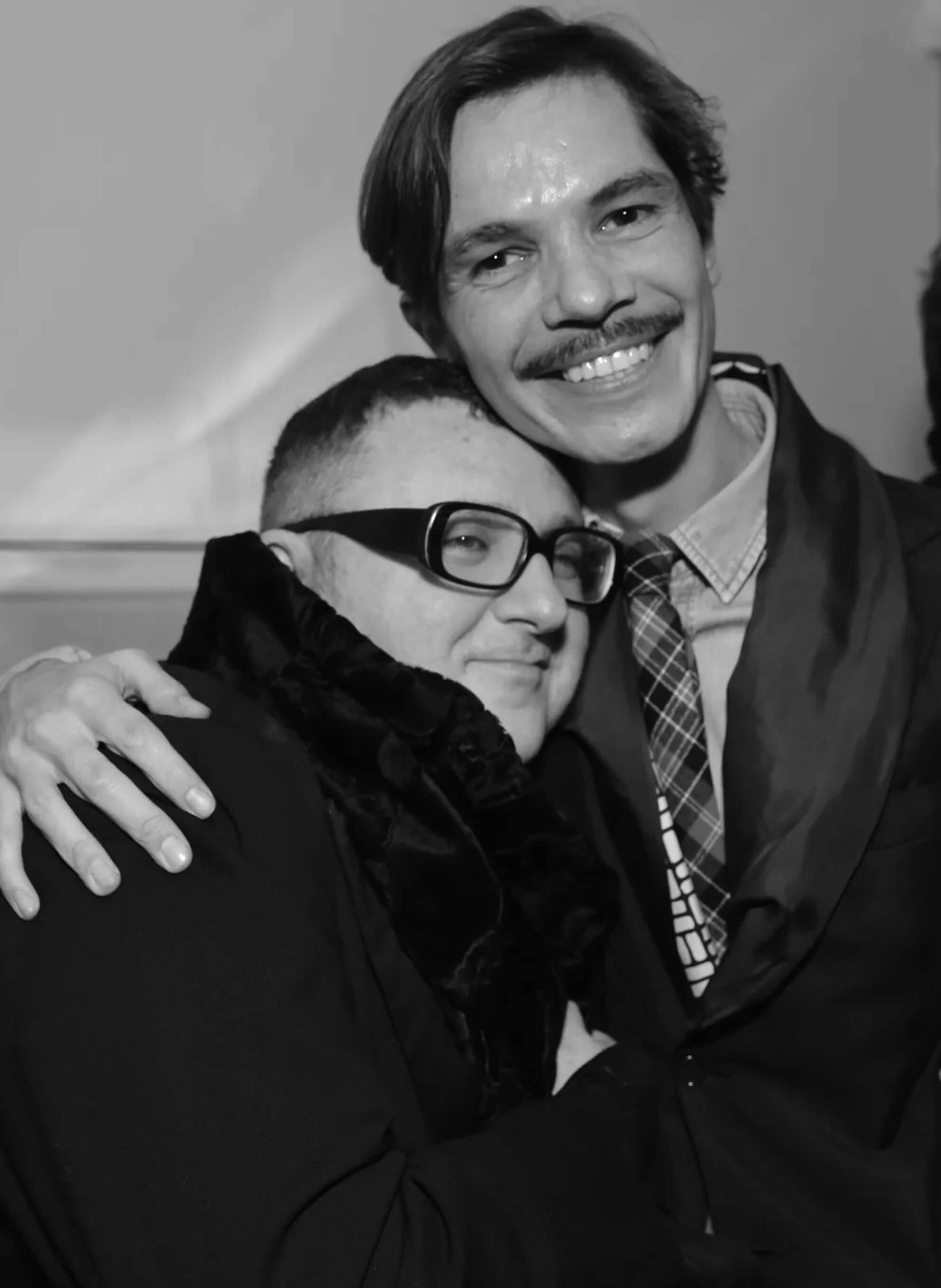 I left my native hometown in the north when I was 17 years old, to study in Paris at the École de la chambre syndicale de la couture parisienne, then at the age of 19, I went to work for Yves Saint Laurent, where I made the decisive encounters that would determine my vocation, forge my taste, and shape my way of working: Yves Saint Laurent himself of course, from whom I have retained rigour, high standards and integrity.
The fascinating and inspiring Loulou de la Falaise, a past master of bold combinations imbued with aristocratic nonchalance, and lastly Alber Elbaz with his insatiable creative drive who, when called upon to take over from Saint Laurent, entrusted me at the age of 21 with the creation of his first jewellery pieces, a collaboration that persisted at Lanvin for over ten years and oversaw the triumph of "couture jewellery", refreshed for modern tastes, displaying exuberance and relevance season after season.
In parallel I continued to collaborate with other fashion houses which led me to Baccarat, where for the first time I was able to create a line under my own name, the Bouchons de Carafe collection.
In 2015, after several years of this dazzling experience and encouragement from a few Parisian women who were kind enough to show interest in me (such as Inès de la Fressange...), I launched my own jewellery brand and settle up in an apartment on Rue Saint Honoré.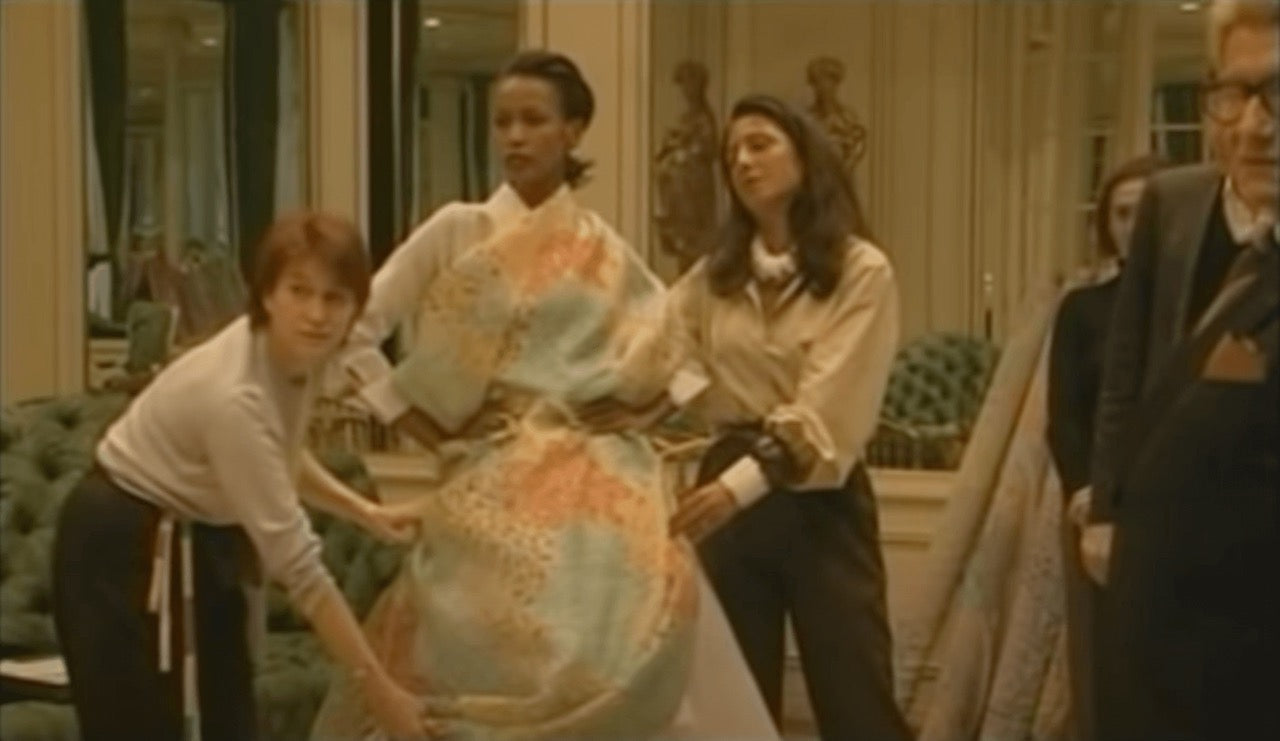 The master at work: a haute-couture fitting alongside Yves Saint Laurent, for whom I worked as an assistant in the studio. Extract from a documentary by David Teboul: 5, avenue Marceau - 2001.
I deploy a universe that resembles me, strong lines and assertive volumes of playful and surprising jewels that play with eras and styles to seize the present moment.