Cosmogonie secrète told by
Judith Benhamou-Huet
I went to Antwerp.

In the cathedral square, right by the statue of local god Rubens, The bells didn't stop ringing. I went
to Antwerp.

It rained as the bells rang. It was cold.

In Rubens' studio, the carnal and naked women resembled beasts of pleasure and the boars savagely attacked the warriors.

I went to the museum in Antwerp and I saw her: dame de beauté.

A Medieval heroine fated to die at twenty eight. But first she was immortalised by the immense Jean Fouquet.
The white lady was there, queen of the museum and the king's mistress for eternity.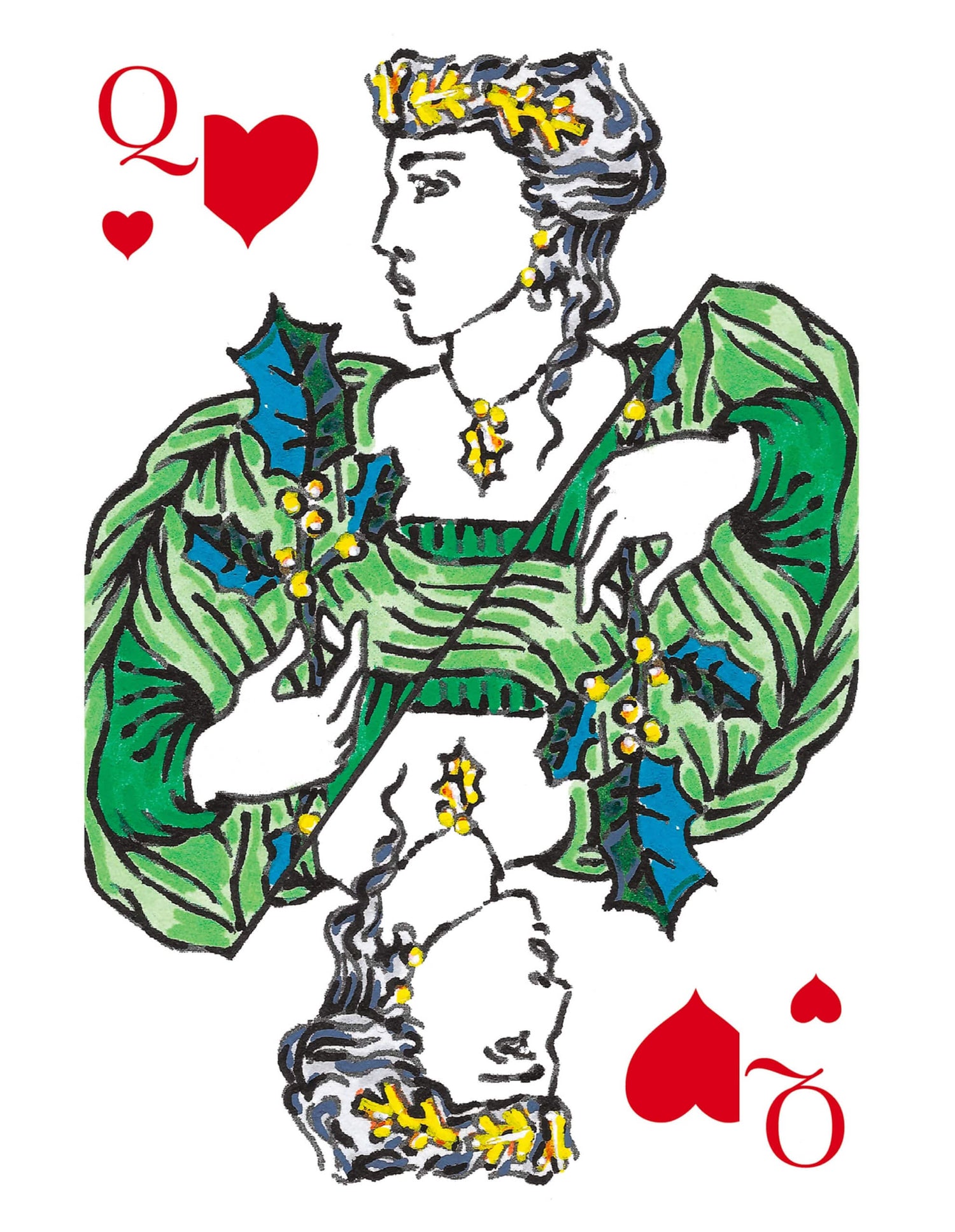 She was 'the favourite'. Agnès Sorel was even more sculptural than Rubens' beauties, but in a different way.

Long, pale, hieratic. Wet nurse and imaginative mistress. The laces of her bodice burst open. One breast bared – a disarming weapon – she is about to nurse the already sated child. Her hair has been left out. So too have her eyebrows. Her face is a rolling landscape. Her forehead is immense. It brings into relief a crown given by herlover who wishes to cover her with his desires, or save her from her own. I dreamed that beautiful Agnes Sorel was a woman knight with her own weapons.

On this lustful bust she might have worn a necklace weighed down with a heraldic pendant. Celestial heraldry In its heart, hard stones engraved with four elements. Agnes, the king's beauty and Fouquet's Virgin, is all at the same time.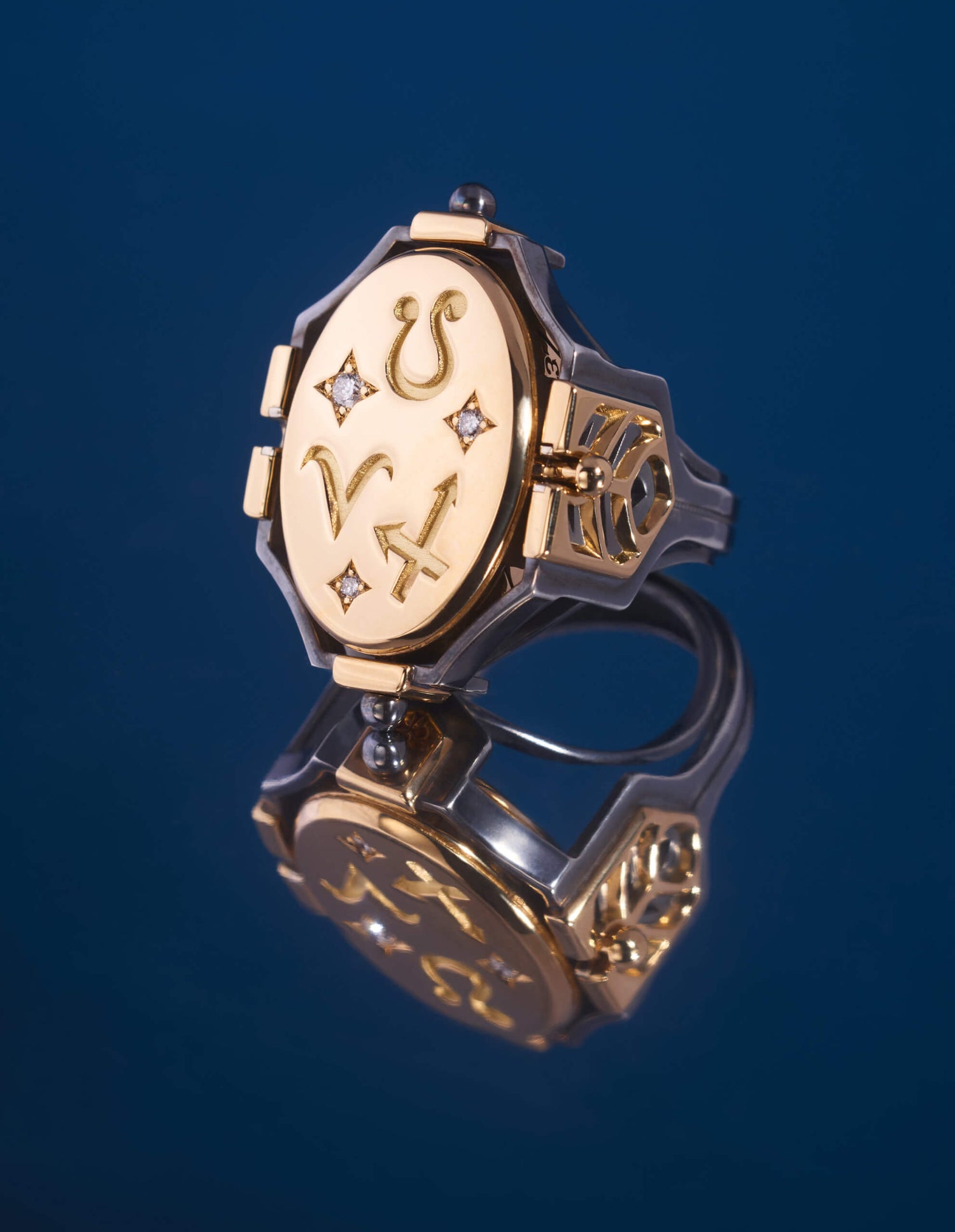 She is fire, love, salamander: red. She is air, eagle: blue.

She is water slipping through fingers, grace of the dolphin: green.

She is earth for she is firmly planted, a lion, roaring and powerful: black.

She is Agnes. The warrior wears a signet ring. Here, the four seasons are united in one.

In winter I am aquamarine, diamond and peridot.

In summer I am topaz, citrine and sapphire.

This is my tops, this is my tails. I'm not playing.

Gems, intaglios, blazons. Drop earrings, necklaces and lockets.

Pieces of a single crown, of the virgin mistress.

Discover Judith Benhamou-Huet Report.
As Voltaire said

'Beneath a white neck that shames alabaster'
The voluptuousness of which Agnes enjoyed her share provides her with yet another new charm.